With the Yorkshire Grading System coming to an end all of the HDCA fixtures will now be ECF graded.
All the leagues fixtures are on the ECF League Management System's website - ECF LMS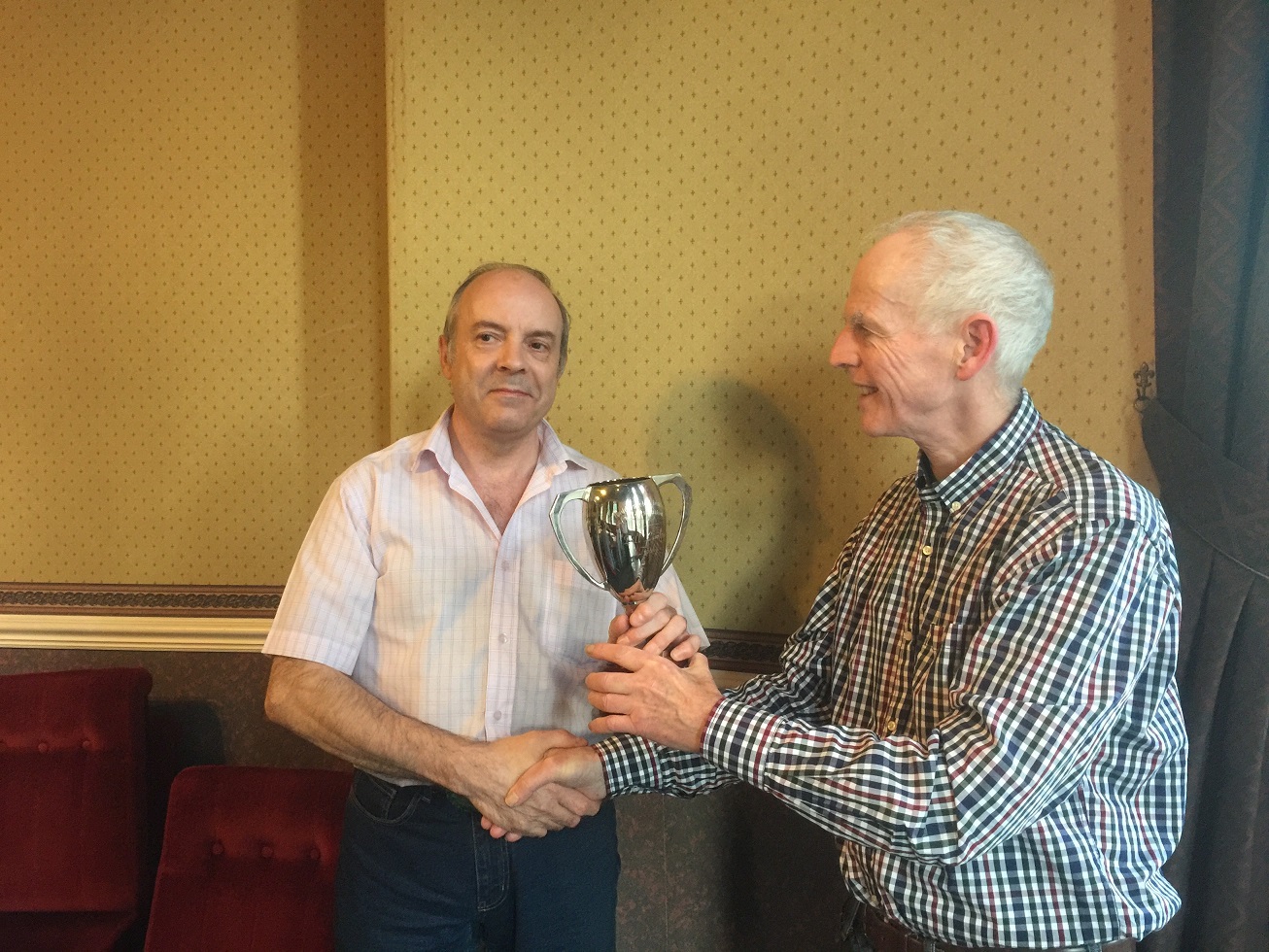 All news for the HDCA will appear here ....
Next years fixtures have been provisionally published on the ECF LMS website as follows .....
The Team KO competition will commence on Wednesday 20th March 2019
The Bill Lumley Rapidplay will commence after Easter on 1st May 2019
The fixtures have been arranged around the Calderdales Division 1's fixtures to try and avoid clashes.
Individual KO competition
The sections are as follows ....
(details will follow)
The individual KO competition's dates are as follows -
Round 1 - 17th October 2018
Round 2 - 21st November 2018
Finals - 16th Jan 2019
If you want to enter please This email address is being protected from spambots. You need JavaScript enabled to view it.